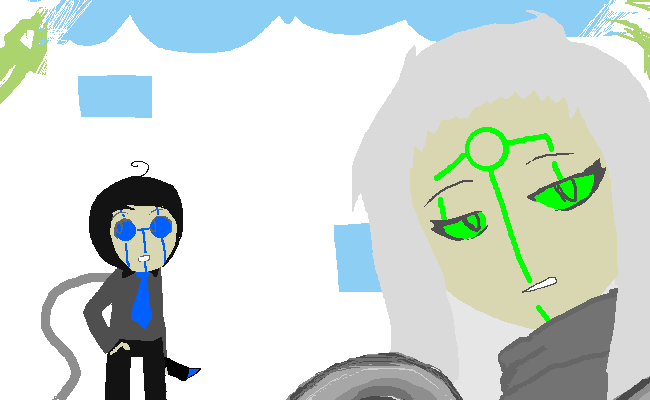 What's with the laza?

Project I finished just before you contacted me. I'll play your silly game later.
That bothers you. The sheer disrespect a lower cord like that will show you-- hell, the bother isn't not even for caste reasons. You put up with all her punches and snark, yet she still assumes you only hang around thanks to her physical attributes. It's not like you're short of contacts, and you're not stupid enough to take beatings from lust alone. It's an awkward predicament, you can hardly fathom admitting genuine respect for another Terronian. Why can't she see past the outer shell? She just assumes you're another ogler?

Women.