Alfonso: Rush home pronto.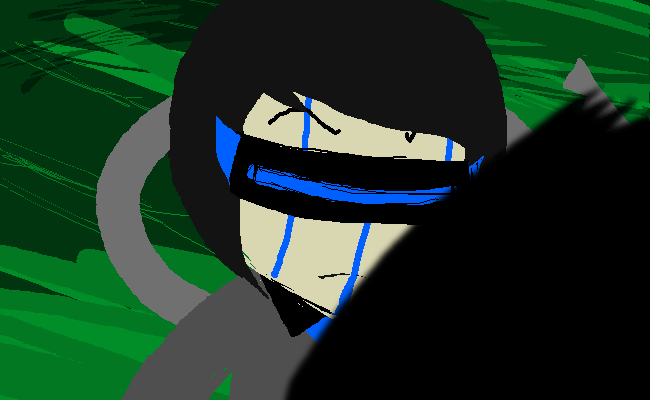 Dez! Home-rush, post-hizzle!

Cordless — Discontinued
330 pages, 166
.
"the one where people have cords coming out of them like big bad robotic hentai beasts" - Wheeeeeeatthins
Mirrored by : Ed, JordanTH, Anomaly, Menek
RSS: Feed Updates

You have to be logged in to favorite adventures.