Gerardsprite: Mope about how many times Lance ate members of your own species in front of you.
What would that accomplish?

At the time you didn't really care, you were too simple a being to understand the significance. And even now, you aren't exactly comfortable with it, but that was simply the role those -sites had to play. Just like you now have your own role.

And what of his escape from his Terronian fate? The challenges ahead are much greater, though the stakes are higher. They have something to gain. And that is your role.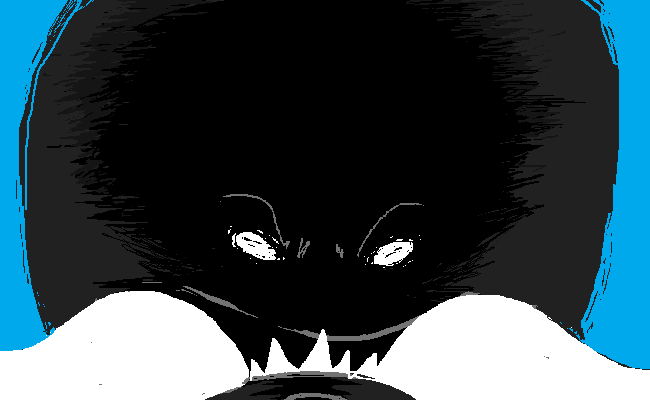 To take care of what was previously your caretaker, and be the guide through the challenges ahead.